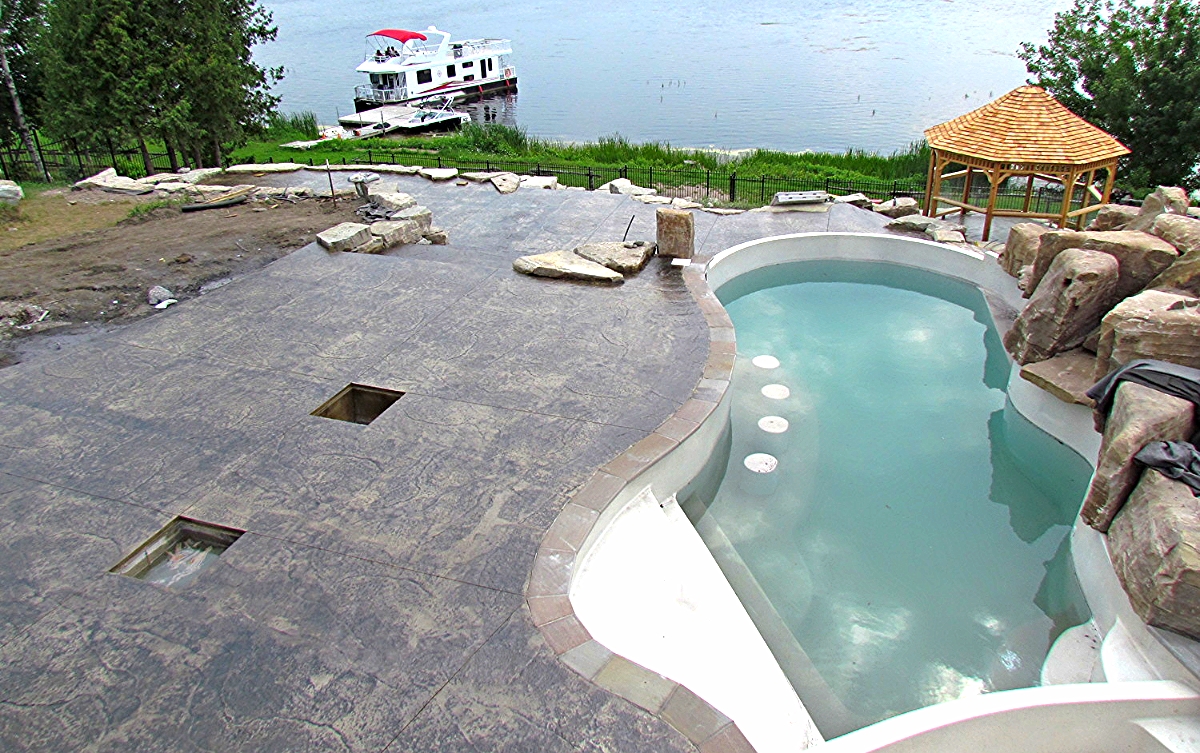 Decorative concrete specialists.
We bring your outdoor living and landscaping visions to life.
Fenelon Stampcrete specializes in decorative concrete construction and hardscape landscaping. We facilitate a wide range of concrete construction in residential, municipal and commercial sectors.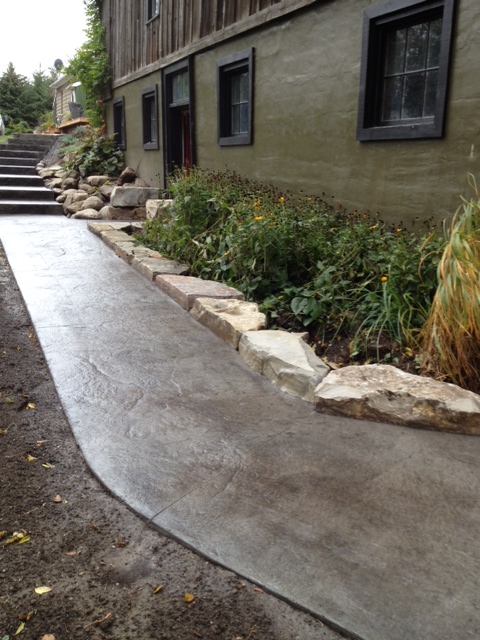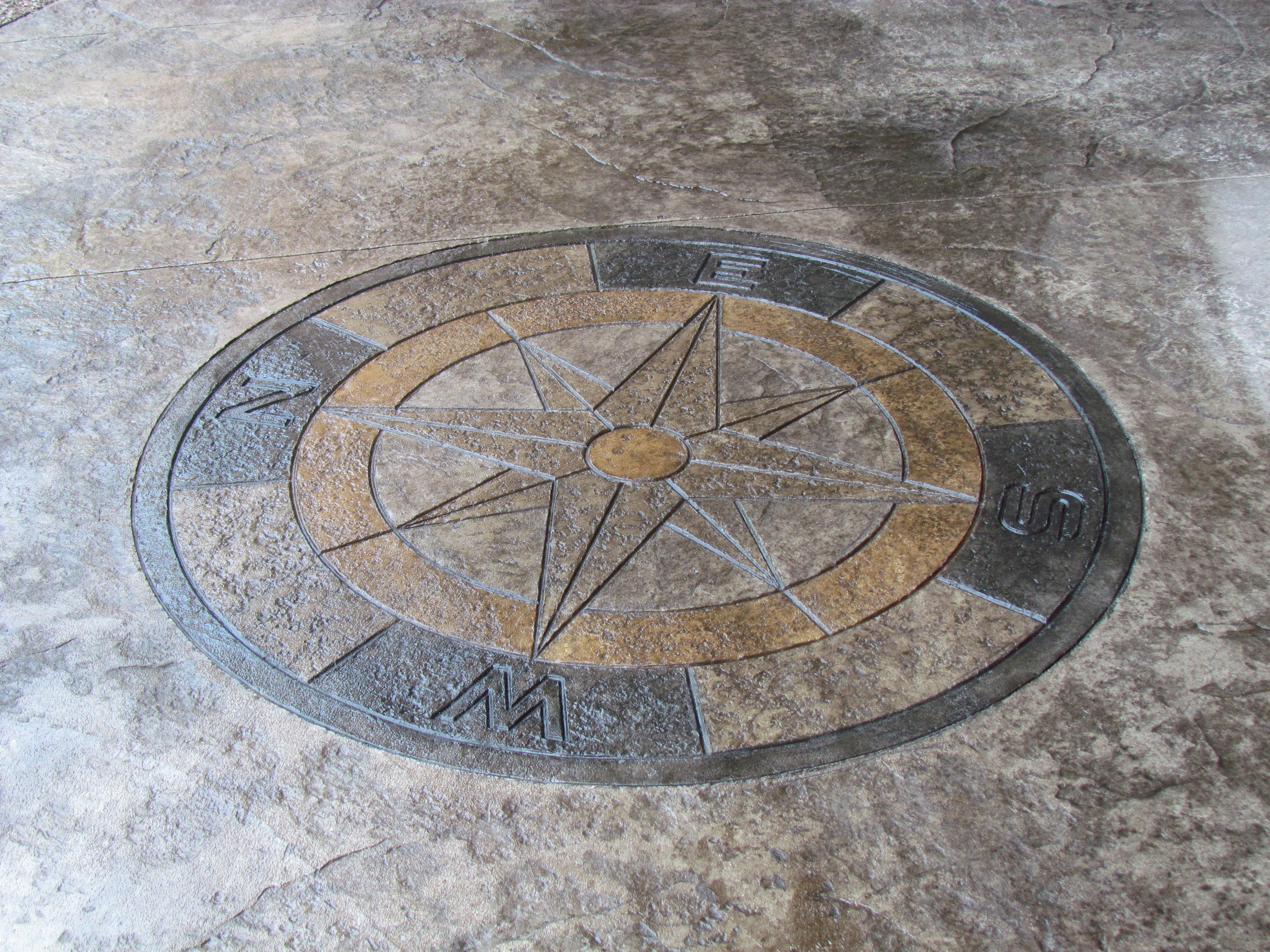 Make your dream a reality.
Contact Us
We look forward to hearing from you and starting your project.
Fenelon Stampcrete
c/o Kelly Brooks & Ken Bain
PO Box 1048
Fenelon Falls, ON
K0M 1N0
705.887.9427
Email: info@fenelonstampcrete.com
Kelly: brooks_kellym@hotmail.com
Ken: ken-bain@hotmail.com
If you would like to see just how feasible it is to have your outdoor living and landscaping vision realized, please fill out this form for a free quote. We will get back to you shortly.